We support companies in efficient running of business, and individual customers can sleep peacefully thanks to our help.
We have extensive experience in servicing domestic and foreign entities. We have been helping our clients in solving their problems for years.
We provide professional support during negotiating contracts and agreements.
We conduct court proceedings and collect debts for our clients.
We deal with labor law, family and inheritance matters.
We guarantee immediate response, individual approach to the customer and transparent rules for calculating remuneration.
We are operating on the market since 2001.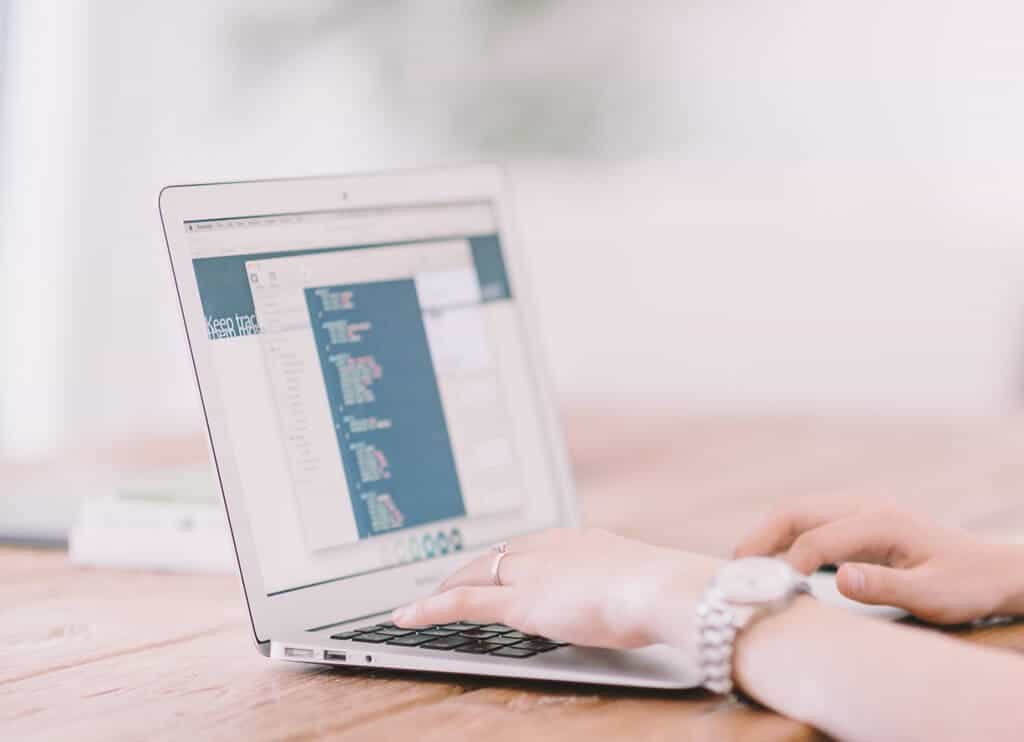 Fees settled on the first meeting
LET'S GET TO KNOW EACH OTHER
Hanna Dąbrowska
Radca Prawny
Graduated from the Faculty of Law at the University of Warsaw.
For many years she has been working as a university lecturer.
She is a Certified professional lawyer with 20 years of experience in servicing companies and individuals.
She specializes in civil law, in particular in civil procedure and debt enforcement.
She performs ongoing comprehensive debt collection services for the largest financial institutions in Poland.